The traditional groom's cake is a chocolate cake, but many brides are having a little more fun with the cake they choose for their guy. If you're trying to think of a clever groom's cake idea and you're having a hard time, here are 5 fun ideas that your guy is sure to love!
Sports Cake
Maybe your guy is a die-hard Pittsburgh Steelers fan, or maybe he adores the Detroit Red Wings. No matter the sport or the team, you could go with something sports-related. He's sure to love it and you'd be surprised at the amazing cakes talented bakers and decorators can create.
Animals
Talented decorators can make cakes look like turtles, dogs, fish, and virtually any other animal in the world. If your guy has a favorite animal, it can be made into the perfect groom's cake for him.
Favorite Beverage
Whether it's Coca Cola or Budweiser, you can create a massive-sized replica of your groom's favorite beverage. This can also be a funny groom's cake, especially if your guy's favorite drink is of the stiff variety.
Cars
What guy doesn't love cars? Whether it's a brand new Dodge Charger or an old Camaro, make sure your groom will love his cake by requesting that it look just like his favorite kind of car. Then, after all, he can't ever say that you've never purchased him a car, can he?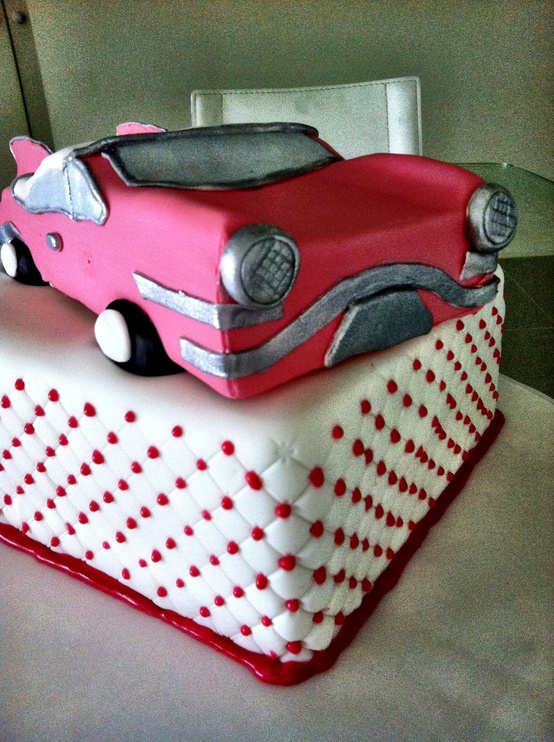 The Tuxedo Cake
Finally, since many wedding cakes have the traditional "bridal gown look," many brides opt for a tuxedo groom's cake. It looks very nice in contrast with the piping and intricate detailing of the regular wedding cake.
Each of these is a wonderful idea for making a groom's cake, and can give you inspiration for what kind of groom's cake you'll have made for your main guy.