Your bridal registry is a wonderful way for guests to know what you need and want, so they can purchase a gift you'll love. You probably already have a few stores in mind that you'd like to register with. Let's see how those compare with other brides; here are the top 5 most popular bridal registry stores.
1. Williams-Sonoma
Williams-Sonoma features high quality cookware and kitchen tools that brides adore. From silverware to baking dishes, everything a new bride needs is available here. They have a good range of prices as well, so it's easy for everyone to purchase something from the registry.
2. Pottery Barn
Pottery Barn offers up beautiful home furnishings and décor of all kinds, from living room furniture to shower curtains. Brides love the PB registry because they can ask for items of all types, big and small.
3. Kohl's
Another store where virtually everything is available is Kohl's, a store brides adore. Brides can register for bedding, bath items, home décor and much more.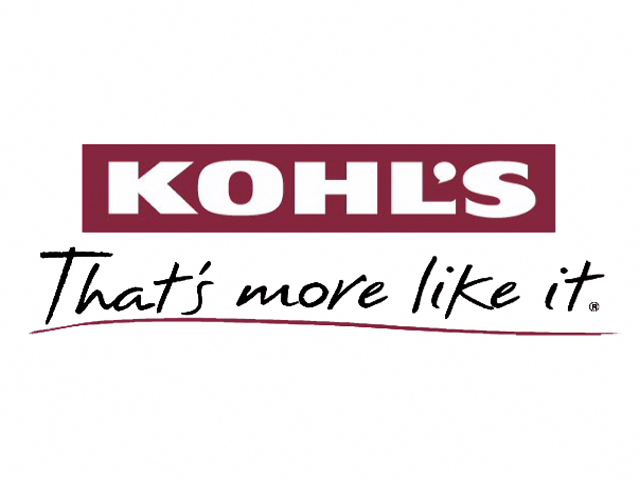 4. Target
Brides love target because they have beautiful and high-quality items for the home without being too expensive. Brides can register for home furnishings, décor, kitchen supplies and tools and more with the peace of mind that they're not asking their guests to spend a fortune.
5. Crate & Barrel
Crate & Barrel is similar to Pottery Barn, with items of all kinds available. Items are high-quality without being too expensive and they have a wide range of styles that suit all brides.
Perhaps your favorite stores were on this list! When registering, remember to select a range of items in different price categories so guests can choose something you will love that is within their budget.