While your wedding is an event designed to celebrate the union of marriage, there isn't a bride alive who can deny the desire to be center stage on her special day. Being center-stage- ready means starting with the right wedding dress. Use these tips to help you find the perfect wedding dress for your special day.
Finding the perfect wedding dress may seem effortless to most of your guests, but all brides know that the task is not one to be taken lightly. Hours and hours go into finding the perfect wedding dress. You'll try on more wedding dresses than you can fathom. But when it's all said and done, with a few helpful tips, you will walk down the aisle in seemingly effortless beauty.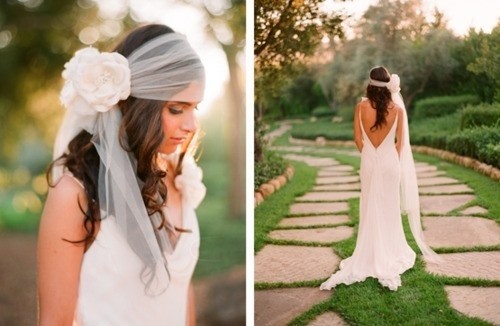 Start with Your Budget
Finding the perfect wedding dress should always start with the perfect budget. Your budget will help you determine what kind of dress you can afford and where you should purchase it. Setting your budget ahead of time will also help ensure that you don't have to scrimp somewhere else in your wedding details later. Once you've set your budget, stick to it, no matter what. Even if you find a dress that you absolutely love. There are alternatives to help you afford the dress of your dreams.
Photos and Magazines
Before even stepping foot into a bridal shop, it's important to know what kind of dress you're looking for. This will narrow down your options in the bridal shop, which will make finding the perfect wedding dress just a little easier. You can cut out photographs of wedding dresses you like and assemble them in your planning folder or just write down details that are important. A few examples would be dress color, cut, length, strapless, or sleeved.
Enlist Some Help
Now that you know what kind of dress you want, it's time to start narrowing down the choices even further. For this step, you'll need to find some allies. Your maid of honor should be one of them, but it's best to find at least a couple more. The most important trait of your allies is honesty. They need to be able to tell you the truth–if a dress makes you look too curvy or if it's too busty—even if it's not what you want to hear while finding the perfect wedding dress.